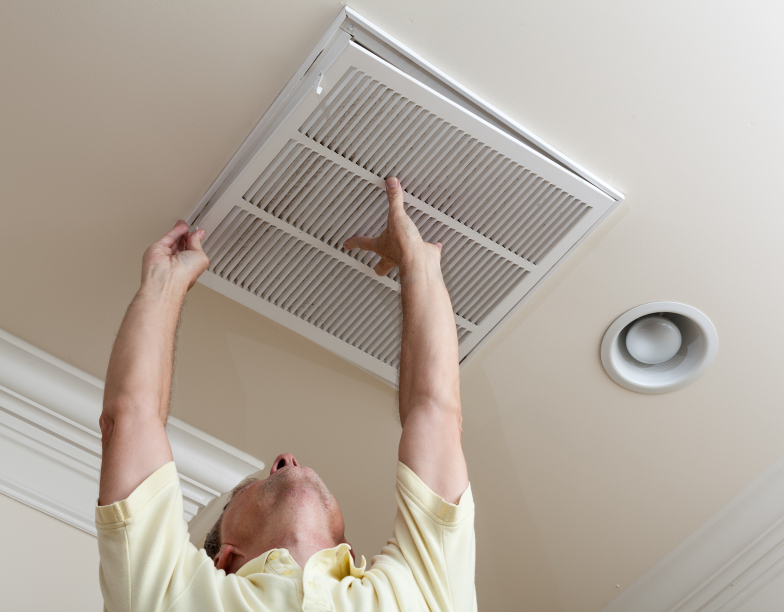 Helping Women to Balance Between Career and Starting a Family
For the longest time women have been struggling to have the same rights with men. Despite this being a big struggle women have emerged winners and have won the struggle and nowadays they are well placed career-wise. Having kids and working for women can be a challenge, and some women find it difficult to balance between the two. At some point during a woman's career life they decide to start a family and have children. Parenting is a demanding task and it can be challenging to know how exactly you will strike a balance and fit in with your career.
During the process of your career there are many twists and different turns before you reach the level that you wish. A woman always understand what they want career wise but along the way you might have different stops which are much better. This does not mean that you should settle, but what one should do is re-evaluate your goals and then work out what is most important to you and what will be able to make you happy. Being on top of your career is a good thing and it gives you a beautiful feeling and so do not settle for less but rather the best. The career you settle for should maintain your lifestyle and then consider the time you will spend working.
To grow a career a woman can delay to have children. A common way to get around your career and balancing between the kids is to delay the role of motherhood until later on in life. Through this they can grow their career and acquire their rightful position in their career life. The only challenge with this kind of arrangement is that women's biological clock with fertility is always ticking.
If a having a family is a must for a woman then it will not be advisable that you take chances by delaying having kids. May be a lady you have invested so much time and energy to grow your career, an example is when you spend so many years in a medical school to become a surgeon, and you barely have time to take off to go and have kids, without affecting your career, in such cases the women can have their eggs frozen.
The other way is that women can start their own business which gives them more flexibility than being employed. When you require time off to get pregnant you can hire a manager who will do your job while you are away. Start and put in more effort when you are still young and then get all things set up and well established. Through opening and growing a business you will enjoy the freedom later in life.